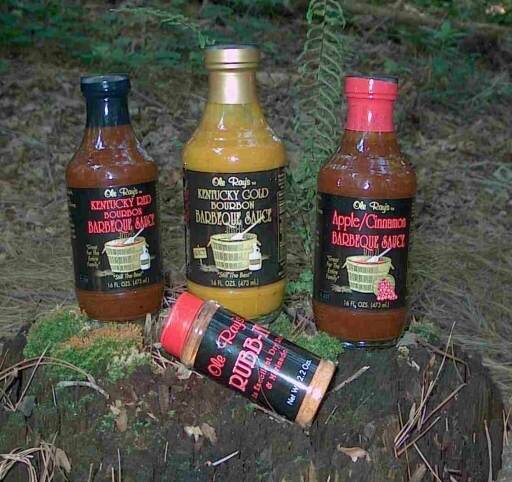 And Now the Long Awaited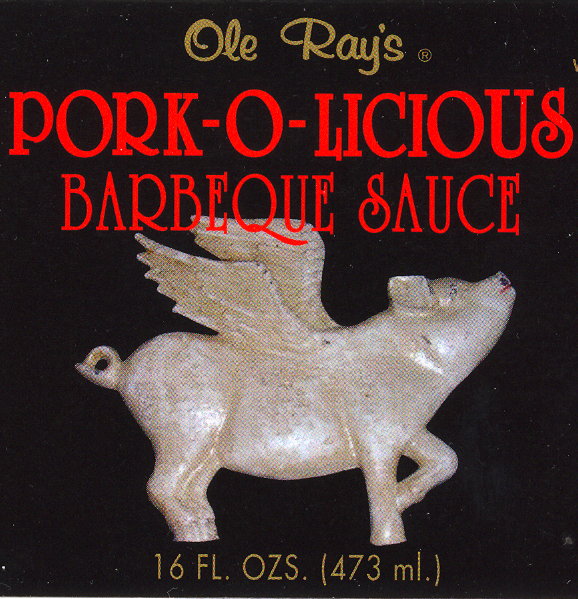 Try them NOW!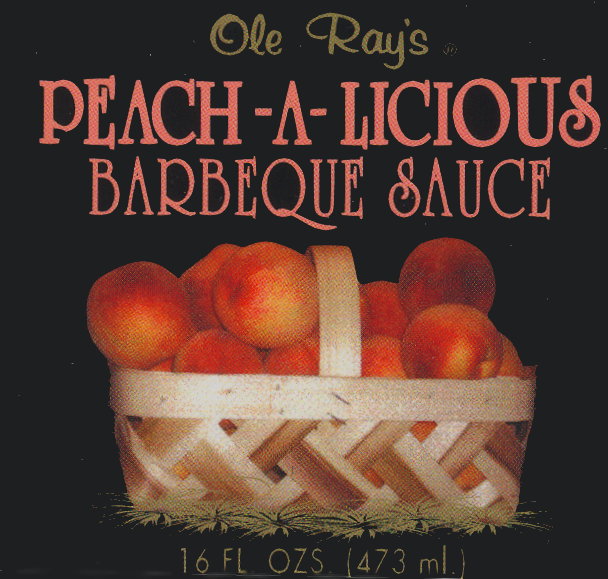 Blackberry Wine Barbecue and Cooking Sauce
This new blackberry wine sauce promises a new exciting flavor and the same great quality as the other sauces.
The 'gourmet' taste of this new sauce will leave you craving for more



Ole Ray's Red Delicious Apple Bourbon
is brand new and already winning accolades across the country. Ray continues to amaze us with his skills at blending some of these great flavors!



Ole Ray's Classic Gold
This is one of Rays newest creations. Classic mustard based sauce with some honey and spices. Great as a marinade or grilling/barbecuing sauce.




Kentucky Red Bourbon Barbeque Sauce
Kentucky Red Bourbon is a mild rich tomato based BBQ sauce with a hint of bourbon. Kids love it on burgers, fries and chicken nuggets.
Great for the entire family!


Kentucky Gold Bourbon Barbeque Sauce
Kentucky Gold Bourbon is a spicy mustard based BBQ sauce great on sausages, pork, ribs and makes a great dip for pretzels.


Apple/Cinnamon Barbeque Sauce
Apple/Cinnamon is a mild tomato based BBQ sauce with just the right blend of apples and cinnamon. You will love it in baked beans, on pork, ribs and chicken.





Ole Ray's Rubb It
in 2oz bottles





Be creative and email us your recipes to olerayssauces@gmail.com.
Copyright© Ole Ray's Sauces January 2004